YouTube : Ferrari 308 Build
By StanceWorks
Continuing the YouTube build series posts, this is something a little different and if you're a Ferrari fan or purist, I'd honestly look away now.
Mike over at StanceWorks, is replacing the old V8 in his Ferrari 308 with a more modern take, a Turbocharged 4cylinder Honda K Series engine to be precise
The earlier videos in the series, he goes into great depths explaining the power to weight ratios, bhp outputs and tuneability of the new K Series engine, and it truly makes sense at the end.
The old engine and transaxle from his 308 are up for sale and hopefully, keep another vehicle on the road, whilst Mikes turns in to a track-focused, aero clad – time attack machine.
Updates are coming in plenty on Mikes Instagram account, and weekly build videos via YouTube.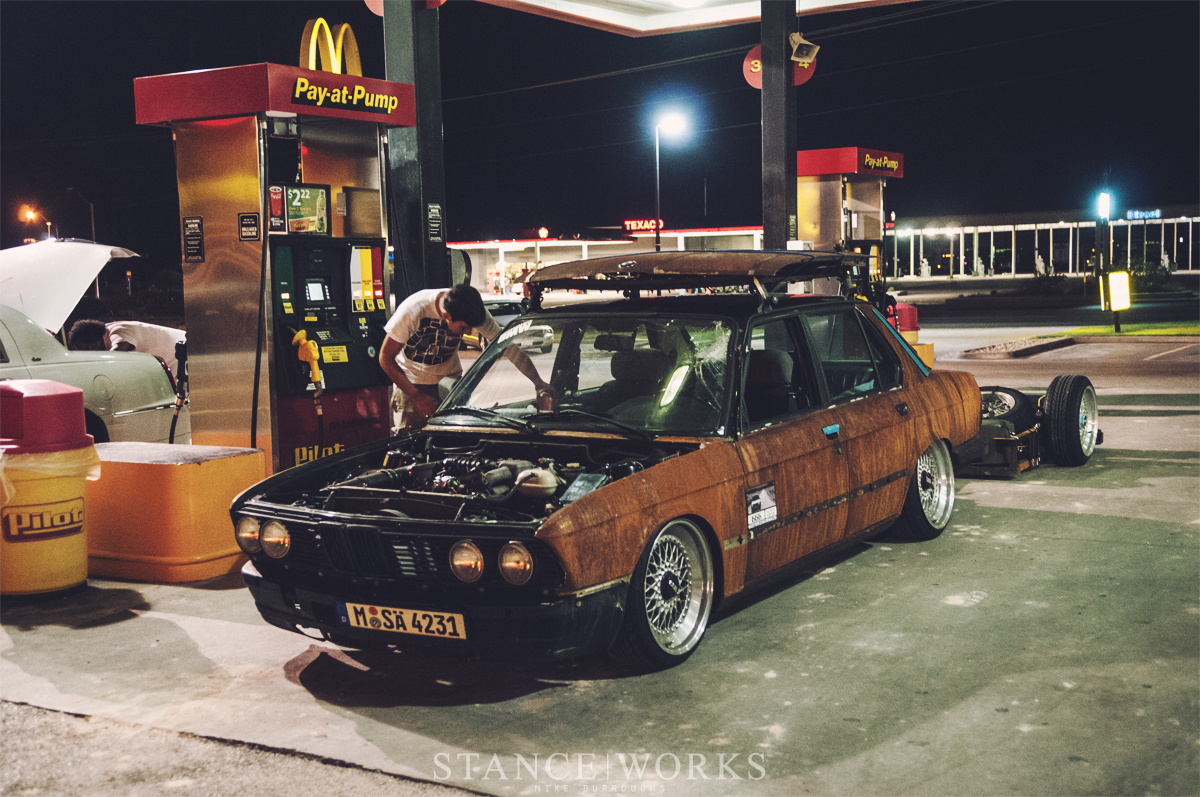 We're expecting good things from the build, after following Rusty Slammington in the early days, and Mikes recent Model A build.